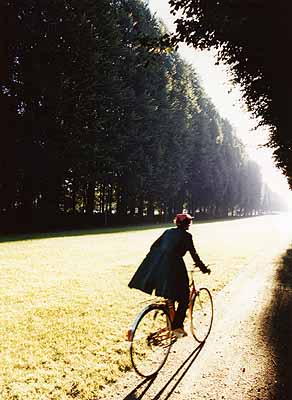 Swedish photographer Georg Oddner died about a month ago, just a few days before turning 84.
Personally, I discovered he's work only a few years ago, when I happened to buy his book "Genomresa" (In transit). This monumental book is a retrospective of Oddners work in all its breadth: glamour, travel, war-reports, portraits, street photography – and all of it to a constantly high standard.
Even if you are unable to read Swedish, "Genomresa" is highly recommendable. It's a treasure-trove of excellent photography.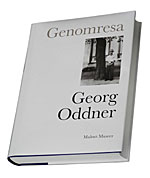 Oddner was an inhabitant of Malmö most of his life, and the city museum takes care of his legacy. For some examples of his work, you could also visit the newspaper Sydsvenskan.