7.2 millions. That is the number of people who emigrated by boat from Bremerhaven in Germany to USA and other destinations between 1830 and 1974.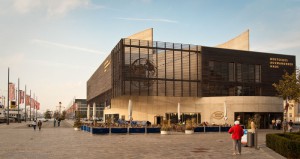 It is only about 4 years ago, that Deutsches Auswandererhaus was opened as a museum of emigration, in the port of Bremerhaven. A visit to the museum allows you to follow in the footsteps of the emigrants: from the impressive re-creation of a pier with steamship ready to be boarded, through the steerages and cabins of the ships to the landing at Ellis Island, New York.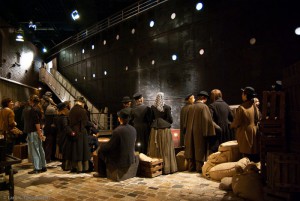 With the use of an active ticket you will also be able to follow the destiny of a selected emigrant. And in the beautiful "archive-room" you will learn about reasons for emigration in different periods, as well as be able to look into the file cabinets for histories of real emigrants.
Should you happen to be in the vicinity, the emigration museum is definitely worth a detour.