I guess everyone who comes to Paris already have their head filled with images of the city. At least anyone with an interest in photography, that is.
And when you get home and browse your photos, you come to think: are these really images of Paris? Or are they images of my own images of Paris?
Anyway, that's the conditions of tourism: you travel both in order to experience something new and to be confirmed in what you already think you know. And of course Paris is lovely – n'est-ce pas?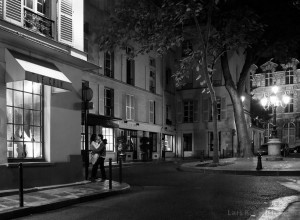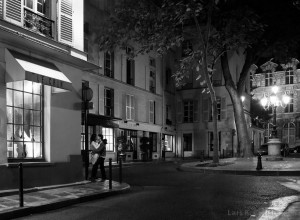 More photos from Paris kan be seen on Flickr