On a trip to Italy last autumn, I came by an unusually well equipped camera shop in Siena. Amidst a lot of other stuff, they had several Pentax lenses on their shelves. One of them being the SMC Pentax DA 1:2.4 35mm AL. This is a fairly cheap piece of glass already, but the price in Siena seemed even lover than I remembered it. So I bought it. When I came how, I found out that the price had been lowered here too – there you go….
The 2.4 / 35mm are in some ways a modern equivalent of the Voigtländer Color Ultron 1.8 / 50mm which I wrote about in a previous post – and in some ways totally opposite to it. Back in the old days, a 50mm was considered a "normal" lens, and most film SLR's came equipped with one. Nowadays most DSLR's come with a "kit lens", typically a zoom in the range of ca. 18-55 mm. But if zoom's somehow suddenly disappeared from the face of the earth, a 35mm would be the "normal" of the present for those of us shooting with a DSLR with an APS-C size sensor, as it provides roughly the same angle of view as a 50mm on a film camera.
But why invest in a lens with a fixed focal length – AKA a prime lens – when zooms have been invented? There might be several reasons: for the lack of flexibility you might get better optical quality at the same price point. Primes are normally faster than zooms – in this case F 2.4 vs. the 3.5-5.6 typical of a kit zoom. Primes are smaller than zooms, and less obtrusive if you are into such things as street photography.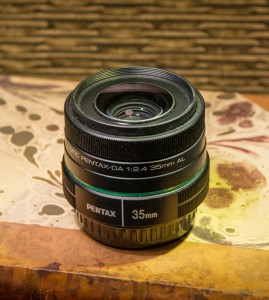 Now how is the modern Pentax "normal" lens opposite to the old Color Ultron, then? Firstly in construction: the Voigtländer is all metal, very sturdy and weighs more than 200 grams. The Pentax DA is all plastic; mount included, and weighs a measly 123 gram. Despite being plastic, it doesn't feel flimsy though. Secondly, while the Color Ultron is all manual and hard to focus, as described previously, the Pentax DA is a modern AF lens. It has no internal motor, but relies of that in the camera body, but since there is so little weight to move, focussing is swift anyway. It has no F-ring either, so proper F-stop can be selected from camera only.
This is just some thoughts about the lens, and I'm not going to go into details about the optical quality. There are several much more thorough reviews out there on the net if you are interested – such as this or this. In one of the reviews, the lens is nicknamed plastic fantastic, meaning that despite is somewhat cheap build, is a relatively good performer. I tend to agree. BTW there is also a user forum, called the Plastic fantastic club.
There are other 35 mm's which are undoubtedly better in some ways or another. For instance the Pentax DA 35mm F2.8 Macro Limited which has all the qualities of the Limited series. There is also the Sigma 35mm F1.4 DG HSM which is very fast, very sharp – and very heavy. But whatever the alternative, they all have one thing in common: they are considerably more expensive.
As noted, I bought this little lens in a whim, thinking that I could always get rid of it again if it didn't suit me. After more than a year I still own it. But I'm still ambivalent, as I like what it creates but still have doubts about the way it look and feel. For the moment I'm not going to swap it for something more expensive though, as I have my eyes and limited funding set on something completely different. More on that later….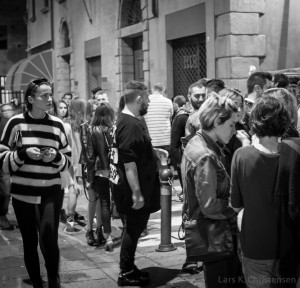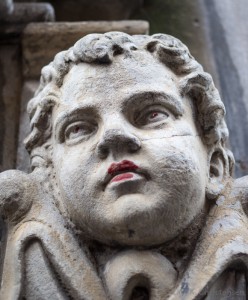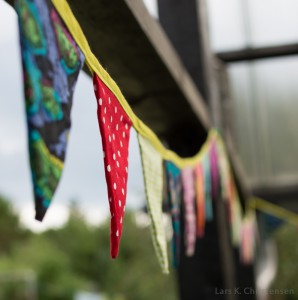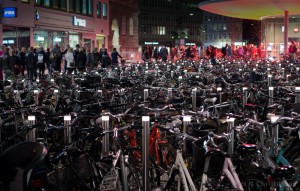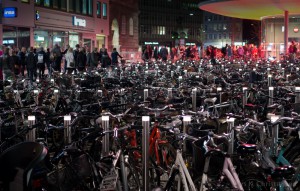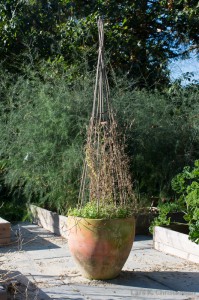 Please note: This not ment to be an objective test, just my personal impressions and opinions. All pictures has been shot in RAW with a Pentax K-5 II, edited in Lightroom, and exported as JPG at a quality setting of 85.